Playing in the Gulf Stream
The sea water around the shores of Pembrokeshire is brought by the Gulf Stream or North Atlantic Drift. It comes as a great arc of current from the Caribbean (Figure 1). As Pembrokeshire beach combers will know it brings with it exotic jetsam, flotsam and tropical creatures. The waters are not too cold and as a result the winters around the coast of Pembrokeshire are mild with snow uncommon within two miles of the coast. The high local sea cliffs can shelter the sandy beaches from the wind and the incoming tidal water is warmed by its passage over the hot sands. The result can be a summer paradise for young children as our family summer holiday photographs of our children and now their grandchildren show. A bit of thought beforehand is needed on the state of the tide and which beach will be sheltered from the wind. The locations below show our favourite beaches which are not the crowded popular ones where you have to pay to park cars.
Figure 1. Ocean currents of the Atlantic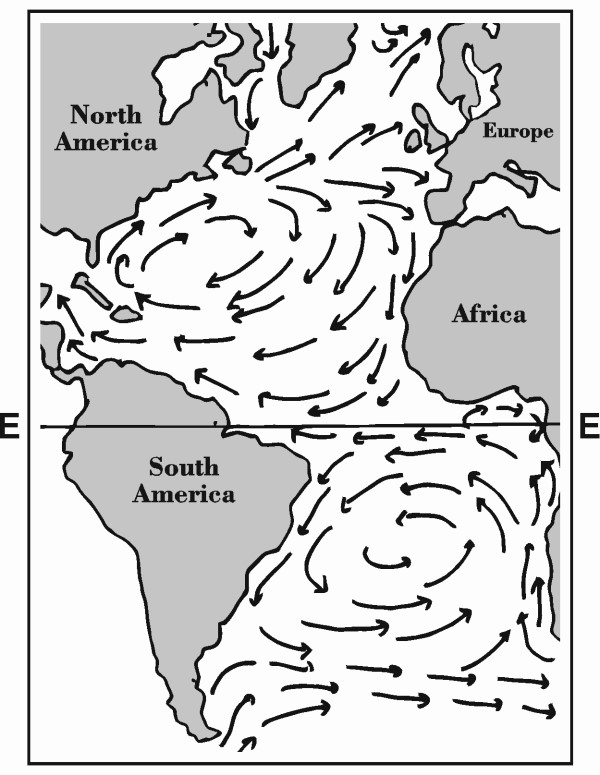 Figure 2. A daughter at Lindsway Bay.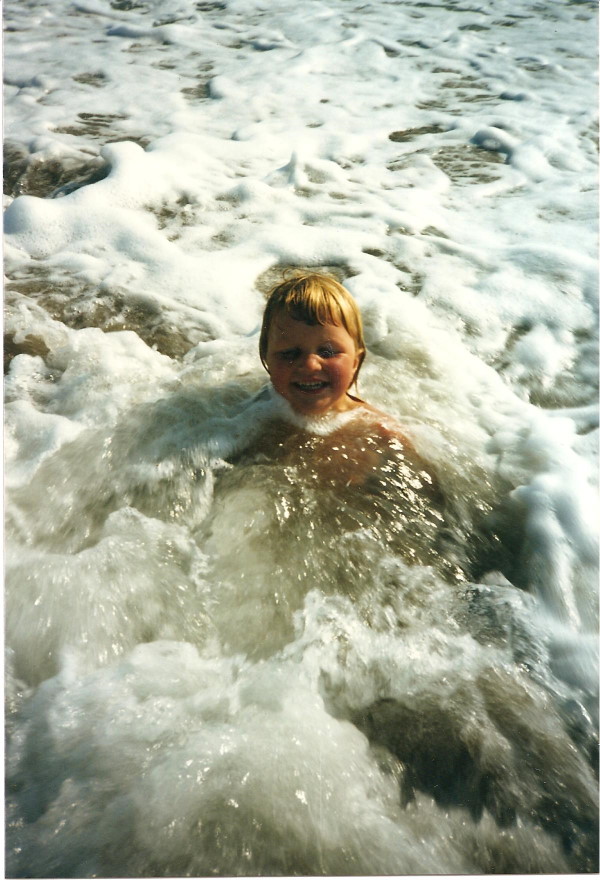 Figure 3. A daughter on Musselwick sands.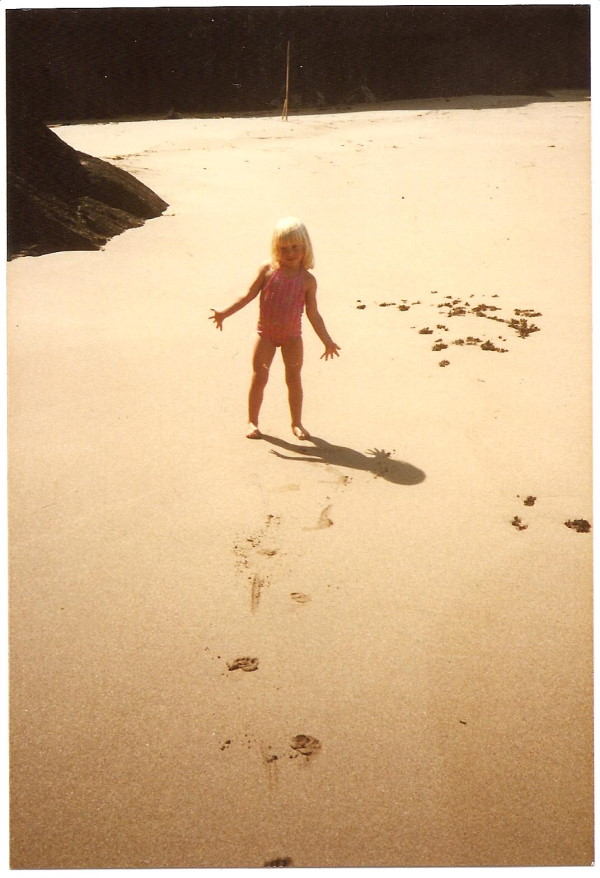 Figure 4. A son at Watwick beach.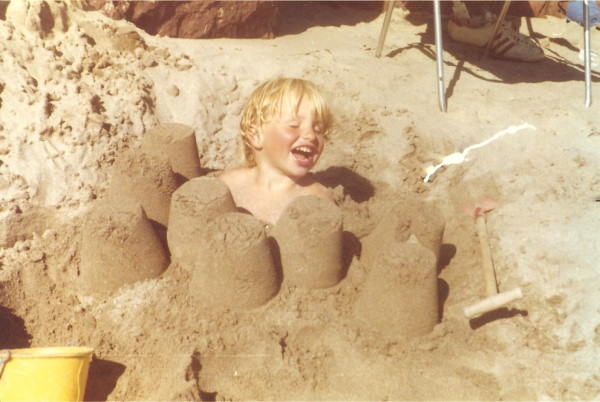 Figure 5. Mother and grandson at Musselwick beach.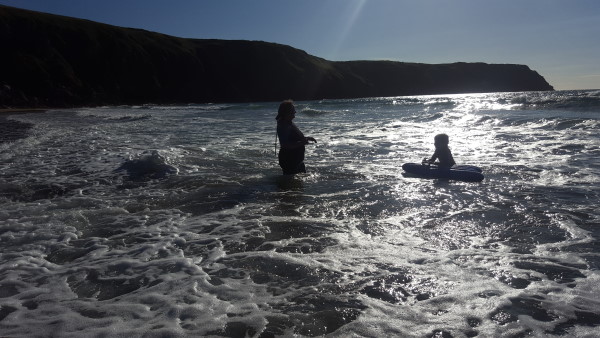 Figure 6. Grandmother, son and grandson at Musselwick beach.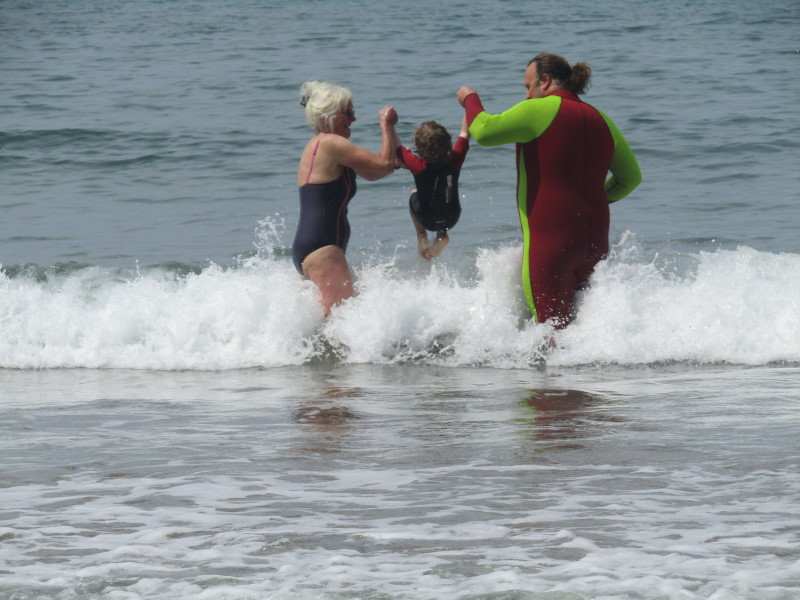 Figure 7. Two daughters and two grandsons on Musselwick sands.